The District offers financial assistance to low- and moderate-income homeowners to help with the cost of repairing their historic homes. These targeted non-taxable grants are available in fifteen of the city's historic districts and landmarks.
Applications are now being accepted for homeowner grants.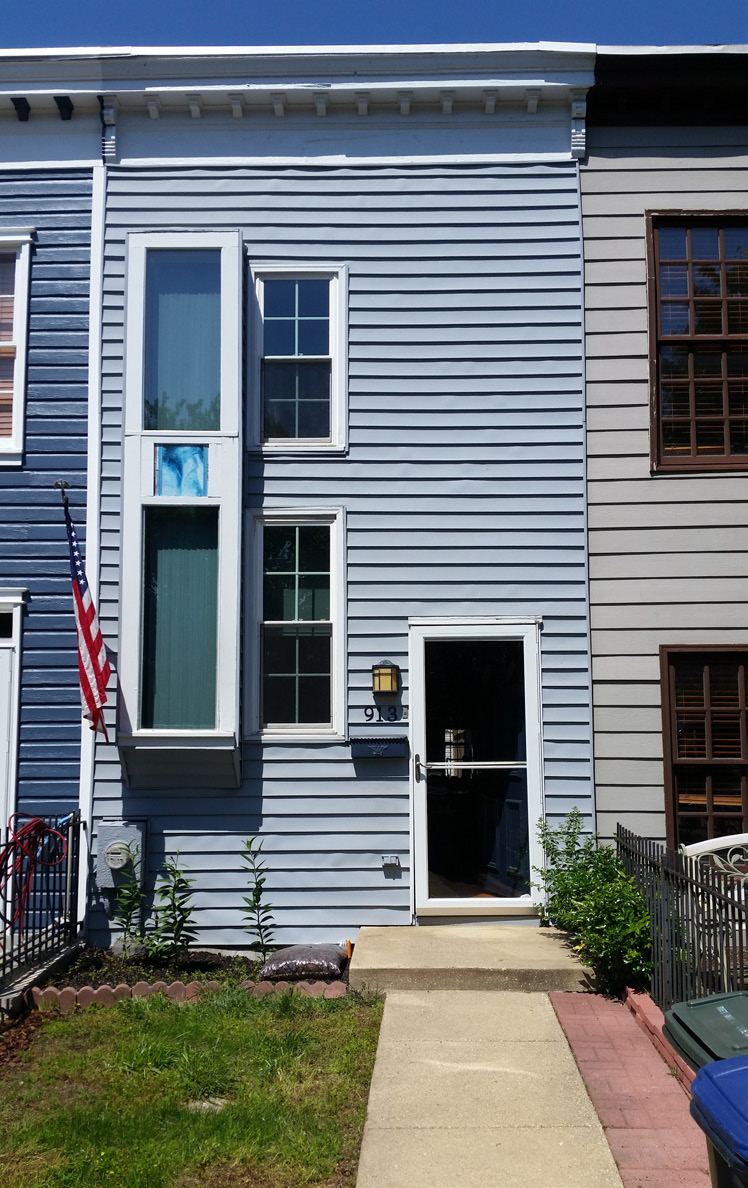 2018 Homeowner Grant Project Before and After
For More Information
Questions regarding the program should be directed to Brendan Meyer at (202) 741-5248 or [email protected].