The Florida/New York Intersection Public Life Study will inform a more people-centered redesign of the complicated intersection of Florida Avenue NE, New York Avenue NE, First Street NE, and Eckington Street NE, as part of DDOT's Florida Avenue Project.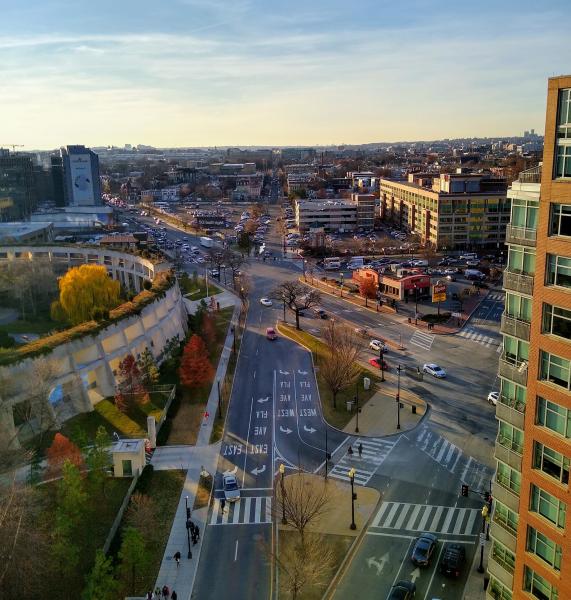 Public life studies analyze observed human behavior in shared spaces to inform policy, regulations, and public space design. Analysis and field work for the Florida / New York Intersection Public Life Study will be carried out in 2020, supported by the Metropolitan Washington Council of Governments' Transportation Land Use Connections technical assistance program.
Public life analysis can consist of assessing:
Quality - the protection, accessibility, comfort, and enjoyment of public space
Movements - how and where people walk, bike, scoot, skate, run, stroll, etc. through public space
Staying - what are individuals and groups doing when stopping to enjoy public space
Perceptions - what are people saying about their experience and desires in public space
View this storymap to learn how the Office of Planning is working toward a vibrant public life across DC to promote health, safety, civic engagement, economic opportunity, and connected communities.
For more information about the Florida/New York Intersection Public Life Study, contact Erkin Ozberk, Senior Neighborhood Planner at [email protected].